How did we make this image?
29th Dec 2014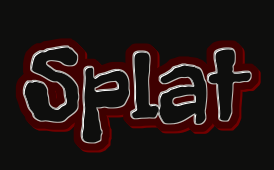 1st Dec 2014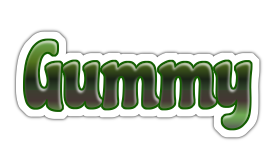 3rd Nov 2014

This logo is just fabulous, and so are you!
6th Oct 2014

Here's a spoooky logo for Hallooween!
8th Sep 2014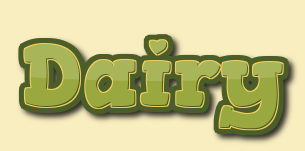 This logo is fun, modern, and down to earth, use it to tell people how you care about our planet, or something else!
11th Aug 2014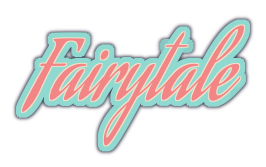 Classic fairytale logo style in vintage colors.
14th Jul 2014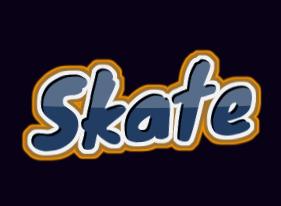 Cool logo that fits well for any cool activity, not just skateboarding!
7th Jul 2014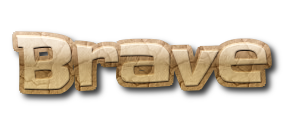 Be brave and adventurous, and go explore the world! Or at least, make another logo.
30th Jun 2014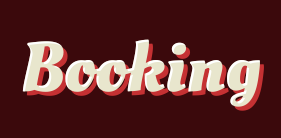 A clean, classy and more retro styled logo. Change the colors to give it a different feel.
23th Jun 2014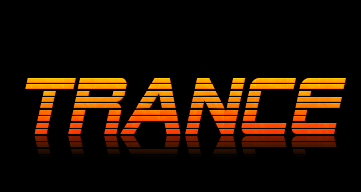 For trance and dancing until the sun goes down.
16th Jun 2014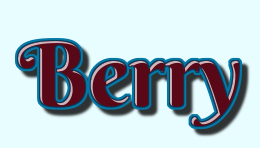 Tranberries, blueberries, raspberries.. we love them all!
9th Jun 2014

2nd Jun 2014

Celebrate the world cup, or use this logo to promote your own event!
26th May 2014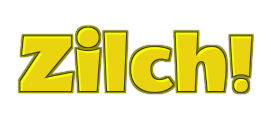 19th May 2014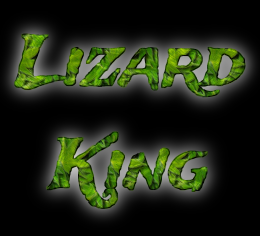 A dark lizard monster logo.
12th May 2014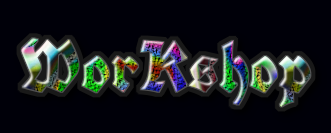 A one of it's kind logo to showcase creativity and arts.
5th May 2014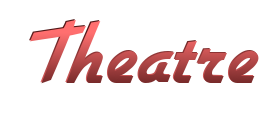 A clean and grown up logo, great for businesses.
28th Apr 2014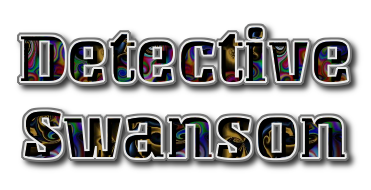 This is a fun and mysterious logo, perfect for kids and adults alike.
21st Apr 2014

14th Apr 2014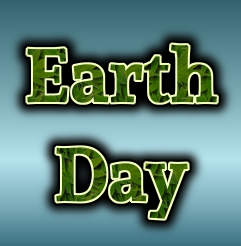 Don't miss this upcoming Earth Day! Spread the word, make sure everyone remembers to show that we care for this planet.
7th Apr 2014

Our latest fire logo! Works great for entertainment and games!
31st Mar 2014

Easter is soon here, Happy Easter from all of FlamingText!
24th Mar 2014

A sparkling waterfall logo.
17th Mar 2014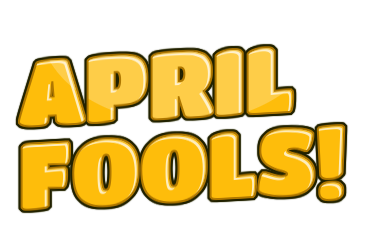 April is soon here, and with it the April Fools Day! Plan a prank for your friends and then send them this logo!
10th Mar 2014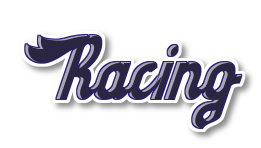 Do you like racing? You'll love this logo!
3rd Mar 2014

A dark and stormy monsoon logo..
24th Feb 2014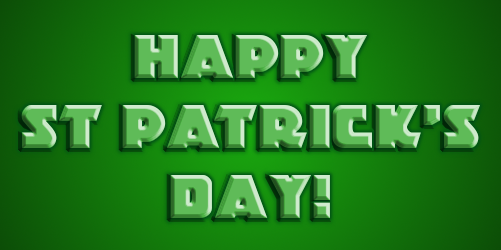 17th Feb 2014

Mardi Gras is coming, time to celebrate!
10th Feb 2014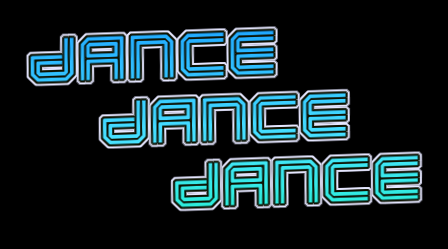 Dance, just dance with this party logo.
3rd Feb 2014

Valentine's Day is coming up – show someone just how special you think they are with this sweet logo text.
27th Jan 2014

20th Jan 2014

Write a frosty winter message to a friend!
13th Jan 2014

The Chinese New Year is upcoming, the end of the year of the Snake and the beginning of the year of the Horse!
6th Jan 2014

A sweet and fun logo, perfect for sweets and celebration!
How did we make the heading for this page?
The title at the top of this page was made with style
Alien Glow
, font=Bodidly fontSize=70, glowColour=(51,102,255) and glow=5.